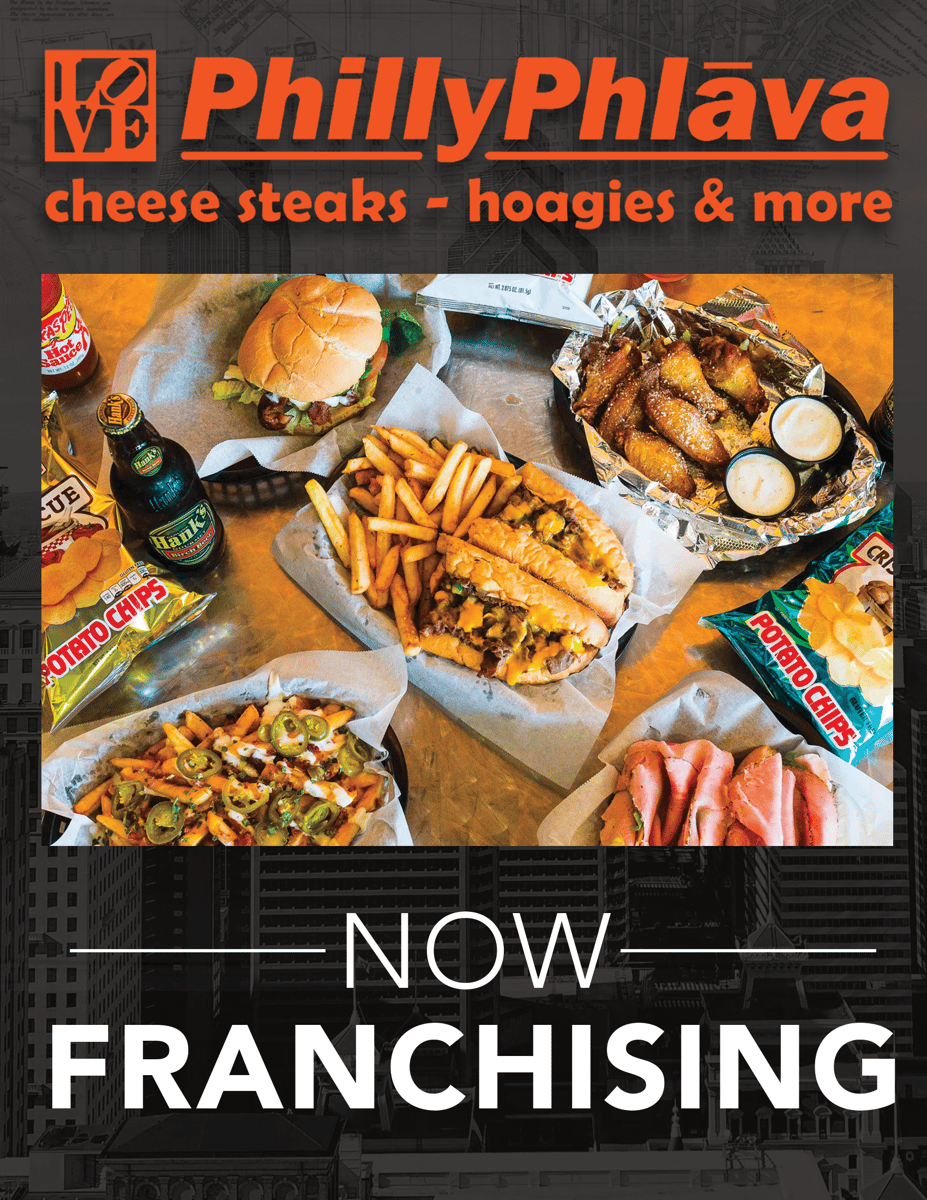 SPREAD THE LOVE pHRANCHISE WITH US!!
FRANCHISE OPPORTUNITIES
Food Track
GROW WITH US
Since the beginning, we've brought the phlava of Philly to transplants and foodies in Florida.
Growing up in the 'burbs of Philly, our founders have created a name that's
synonymous with home and flavor. Our sandwiches, sides, and even drink offerings remind any
local or Philly fan of the real thing— because they are the real thing! Philly Phlava has been
down south for a long time— it's time to bring the phlava all over the country! Interested in
finding out more information about our franchise opportunities? Fill out the attached form and
include the following info in the message 

1. State or Country of Interest
2. Postal Code
3. Liquid Capital Available
4. How Did You Hear About Us?

OPPORTUNITY
We offer authentic Philly cuisine for transplants and foodies everywhere. Our cheesesteaks and
hoagies made with Philly-favorite ingredients like Dietz & Watson Deli Meats, Herr's Brand Potato Chips, 
Hank's Gourmet Beverages & Liscio's Bakery Italian Rolls further drive our brand as one that
tastes like home. Philly Phlava exists to remind people everywhere that homemade is the best
way to eat!

OFFERING
We are currently offering a storefront franchise opportunity. Franchisees will have exclusive
ownership of a territory radius that's the lesser of 3 miles or houses a population fewer than
30,000.

TRAINING
Franchisees will have access to our training program as part of their initial investment. This
program is designed to teach you how to handle all aspects of the business, from learning our
recipes to proper employee management. Training is divided into 25 classroom hours and 35
on-the-job hours.